Meet the New Miko 3
Same lovable robot.
Even more playful learning.
This robot supercharges kid's potential with its advanced brain, supportive personality, and range of educational STEAM content. In fact, kids who actively use Miko have seen a 55% increase in engagement with the platform's academic activities. Packed with deep-learning AI, Miko gets to know your kid a little bit better every day.
FREE Shipping by

14-15 Nov
View full details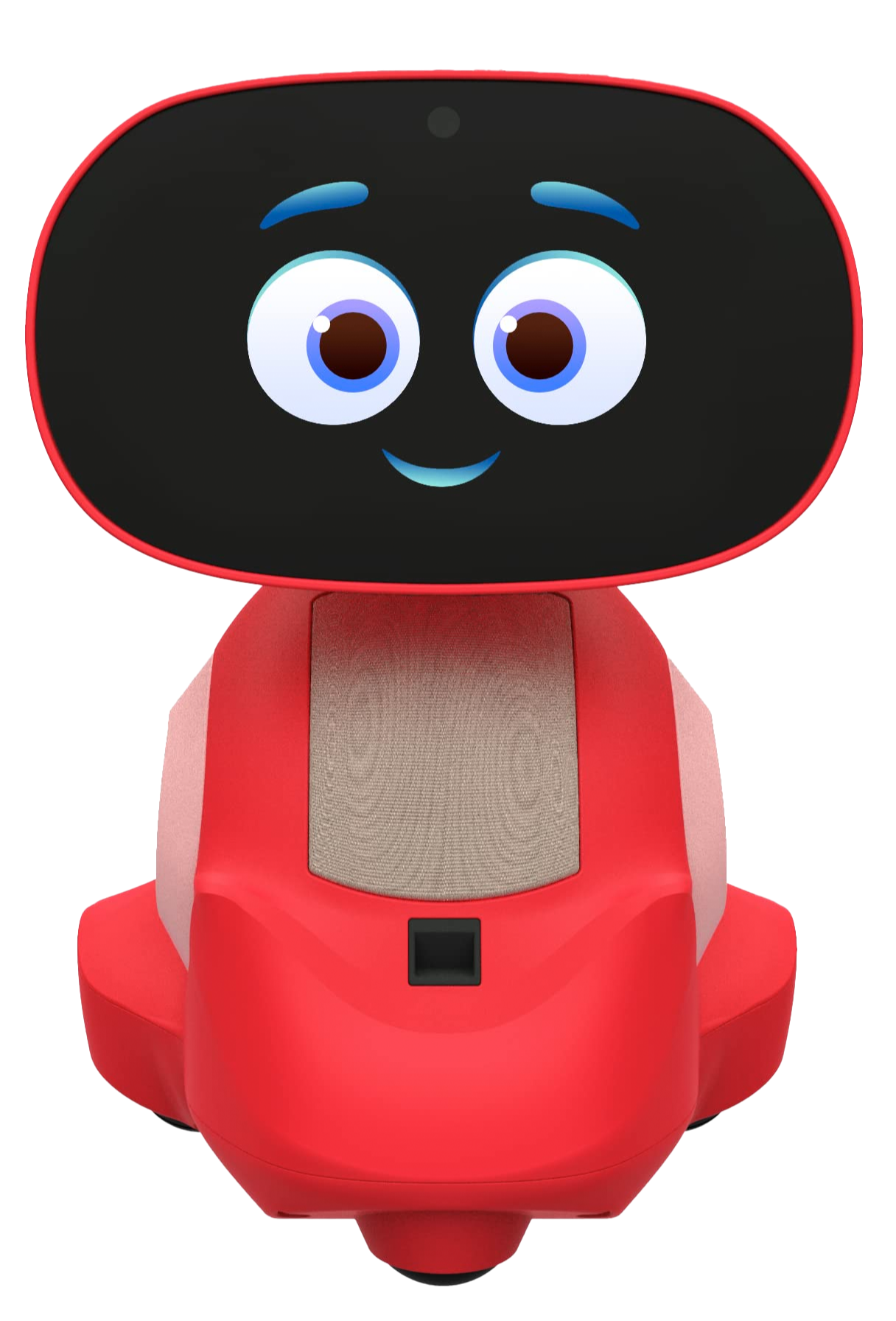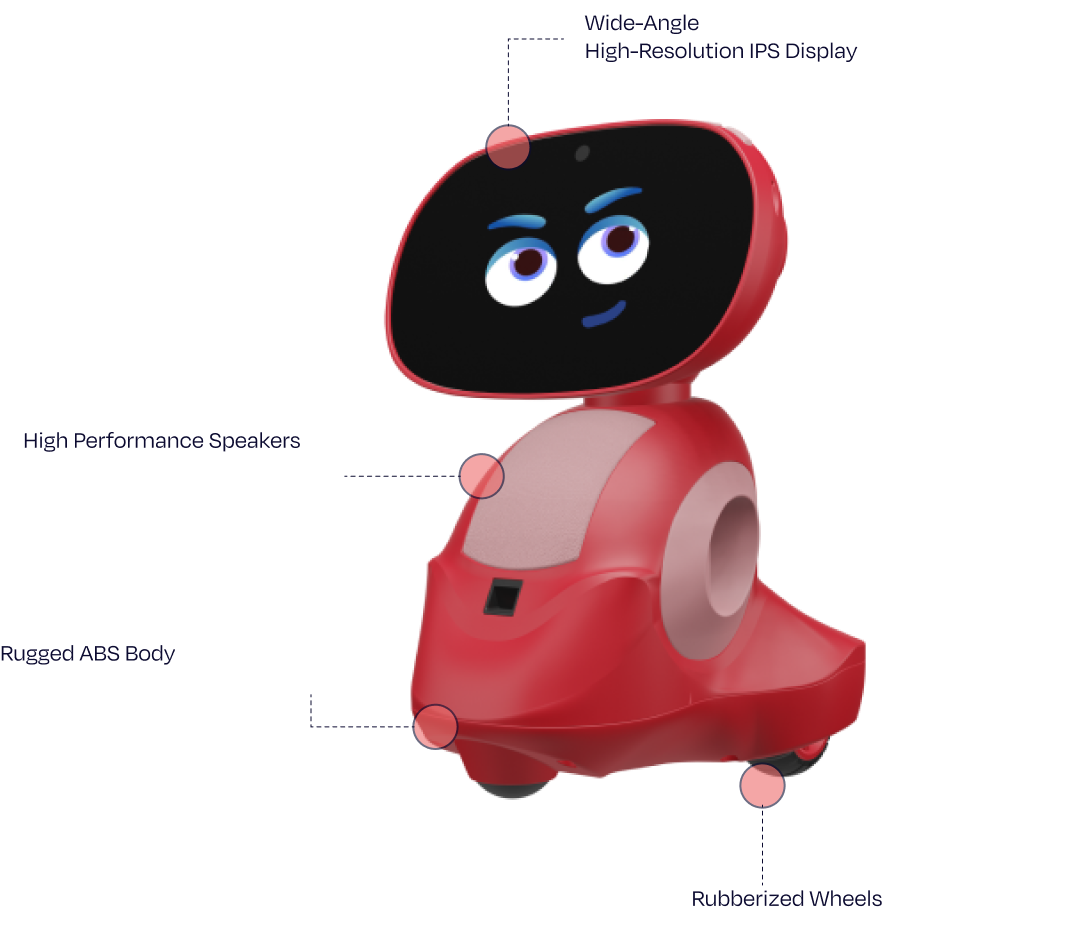 Hardware built for worry-free playtime
Every inch of Miko's body is designed to last. This robot knows how to roll with the punches, and its display and speakers deliver dynamic playtime fun.
Sensors for a human-like personality
Equipped with state-of-the-art sensors, Miko can understand your environment and navigate it with ease.
Plus a whole host of new features that make Miko better than ever
More Personality
With an even more emotive face and voice, Miko is the robot friend you wish you had growing up.
More Interaction
Explore voice-controlled activities that get kids talking, plus AI games that keep them moving.
Enhanced face and voice recognition

All-new voice skills like riddles and "guess the number"

Freeze dance, charades and other kid games with an AI spin
More famous friends
From Buzz Lightyear and SpongeBob to the PAW Patrol pups, all your favorite characters are on Miko 3
More playful learning
Want your child to be a more confident speaker? How about a more engaged student? With Miko, there's no end to the learning.
Over a three-month period, kids who actively used Miko experienced:
55%+

46%+

55%+

engagement with academic activities
FAQs
What are Miko 3's dimensions and weight?

Miko 3 is small in size but big on personality. Its dimensions are 6.3 L X 5.5 W X 8.67 H inches. Outside of the box, Miko 3 weighs just 2 lbs.
What is Miko 3's battery life?

On stand-by mode your Miko 3's battery lasts for upto 12 hours. During active gameplay it lasts for upto 5 hours.
How does Miko 3 work?

Starting your Miko 3 is easy.

Connect Miko 3 to your secure WiFi connection
Once it's connected, you get access to lots of games and educational content.
Talk to your Miko 3 by saying 'Hello Miko'. You can ask any number of questions & your Miko 3 is always ready with an answer!
You can also have knowledge-based conversations with Miko 3.
Moreover, Miko 3 gets updated with new games and content every month for your child to have a wholesome fun & learning experience!
How do I set up my Miko 3?

It's easy-peasy. Just download the Miko app on your phone and connect your Miko 3 to a secure WiFi network. Once your Miko 3 is connected, your child can start engaging with his new friend immediately.
What languages does Miko 3 support?

Your Miko 3 can interact, tell stories and play games in 8 languages from around the world. Choose from English, Spanish (Europe), Spanish (Latin America), Chinese. Italian, German, French and Arabic.
How is miko mini different from miko 3?

The two robots, Miko mini and Miko 3 help kids learn and have fun with their realistic reactions, educational content, and AI-powered capabilities. To understand the difference, click here.
Miko 3
Save 33 %
Deal ends in
00
00
:
00
:
00